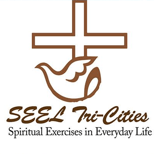 Get to know SEEL TC
In 1986, a Holy Name Sister, Sister Dee Marie Reeder, from our area went to training in Seattle to learn about the Spiritual Exercises of St. Ignatius and how to provide them to people in her area. She returned from the training full of energy and enthusiasm to begin. She called 12 people from the parish and invited them to participate. Sister Dee Marie directed all twelve of them through the program.
At the end of that year, Sister Dee Marie asked several of those who participated to help her by directing others through the program. Five said yes, and the program expanded. At the end of that year's program, Sister Dee Marie was transferred to Alaska. She told those who were now spiritual directors, "You can do this. Continue on without me. God will help you."
Sister Dee Marie was right. We have been providing the Spiritual Exercises in Everyday Life for the past 37 years. In that time, our spiritual directors and program director have attended training and other events provided by the Jesuits Province West (previously Oregon Province). Our board of directors includes both Jesuit and lay members, many of whom are spiritual directors with our program.
SEEL Tri-Cities hopes to provide a robust, spiritual experience for all who attend. We have a three-year training program for spiritual directors, and provide supervision for those who are providing spiritual direction. Each person focuses on ethics and ethical conduct, as well as spiritual direction methods and process during the training. We believe in our mission, and want to spread Christ into the world through what we do.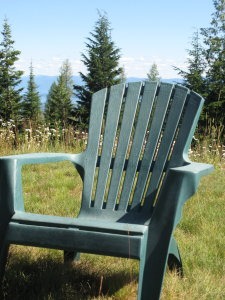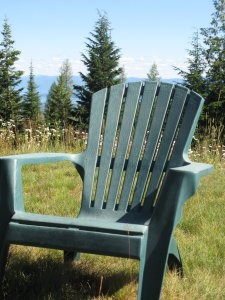 Our mission
SEEL, a retreat in everyday life over nine months, is based on Ignatian Spirituality with trained spiritual directors who accompany participants in practicing various forms of prayer to deepen their connection with the Triune God, develop a greater freedom to follow God's call, and expand self-awareness of each person's unique God-given purpose.
Our vision
SEEL TC envisions a world where all hearts are set on fire with the love of God, and all understand the how to discover what God wants for their lives through prayer and discernment.