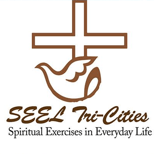 You will commit to an hour each day of personal prayer on material assigned by your spiritual director. You'll also need to arrange for an hour weekly with your spiritual director, and attend monthly meetings.
To be successful, we ask that you focus your prayer and spiritual activity on the Spiritual Exercises for the nine months that you participate. This means you set aside any activities, prayers, rubrics, and habits you already practice that might interfere with your commitment to the Spiritual Exercises.
At the end of the retreat, you can return to prior methods of prayer. By then you will have a whole new set of tools, including how to discern God's will for your life, with which to proceed.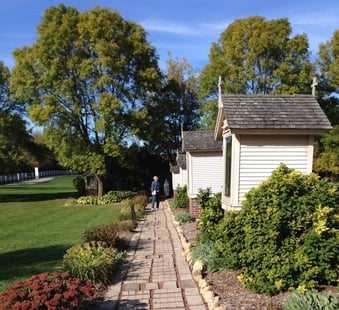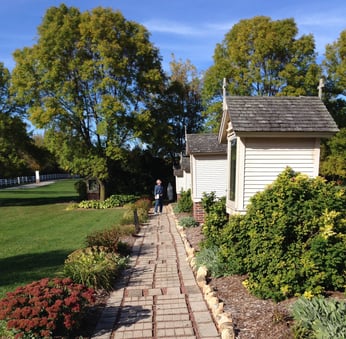 The Spiritual Exercises in Everyday Life is a powerful program that takes time and commitment. You will deepen your love for God- the Father, Son and Holy Spirit as you pray. You will grow in love for Jesus.
If you are interested in growing closer to Christ, deepening your prayer life, and/or discussing your faith life with a spiritual director, then the Spiritual Exercises in Everyday Life (SEEL Tri-Cities) could be for you. Those who complete the Spiritual Exercises say they are changed for life!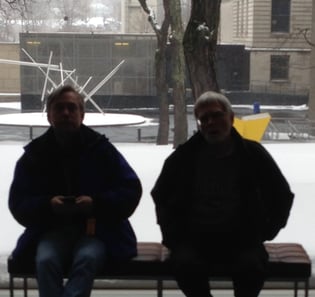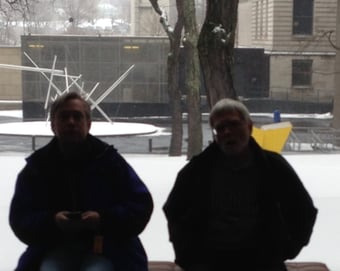 In the SEEL retreat you'll experience:
A spiritual director with whom you will meet weekly for about one hour.
Guided meditation, contemplation, imaginative prayer and more.
Materials that will teach you deeper aspects of spirituality through your own prayer.
At the monthly meetings you will experience:
Talks on Prayer, the life of St. Ignatius, and aspects of Ignatian spirituality.
Small group faith sharing and personal prayer time at group meetings.
A much deeper understanding of God's call for you and how to discern that in your life
Materials needed to begin and continue praying.
You will commit to:
Pray for an hour daily with materials provided, and keep a journal of your experiences.
Attend group meetings on the Second Saturday of every month (In person or on Zoom)
Write your faith autobiography.
Meet your assigned spiritual director once a week on your own time.
SEEL TC Provides
A trained spiritual director assigned to you specifically for the nine-month retreat.
Group monthly meetings with guided meditations and group sharing.
Instruction in Ignatian Spirituality and much more.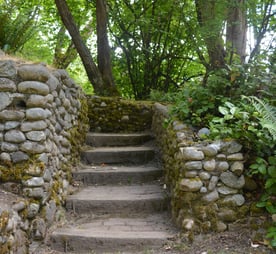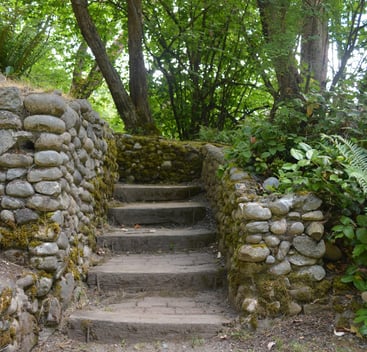 If you have questions or comments, please contact us. We will get back to you as soon as possible.