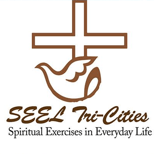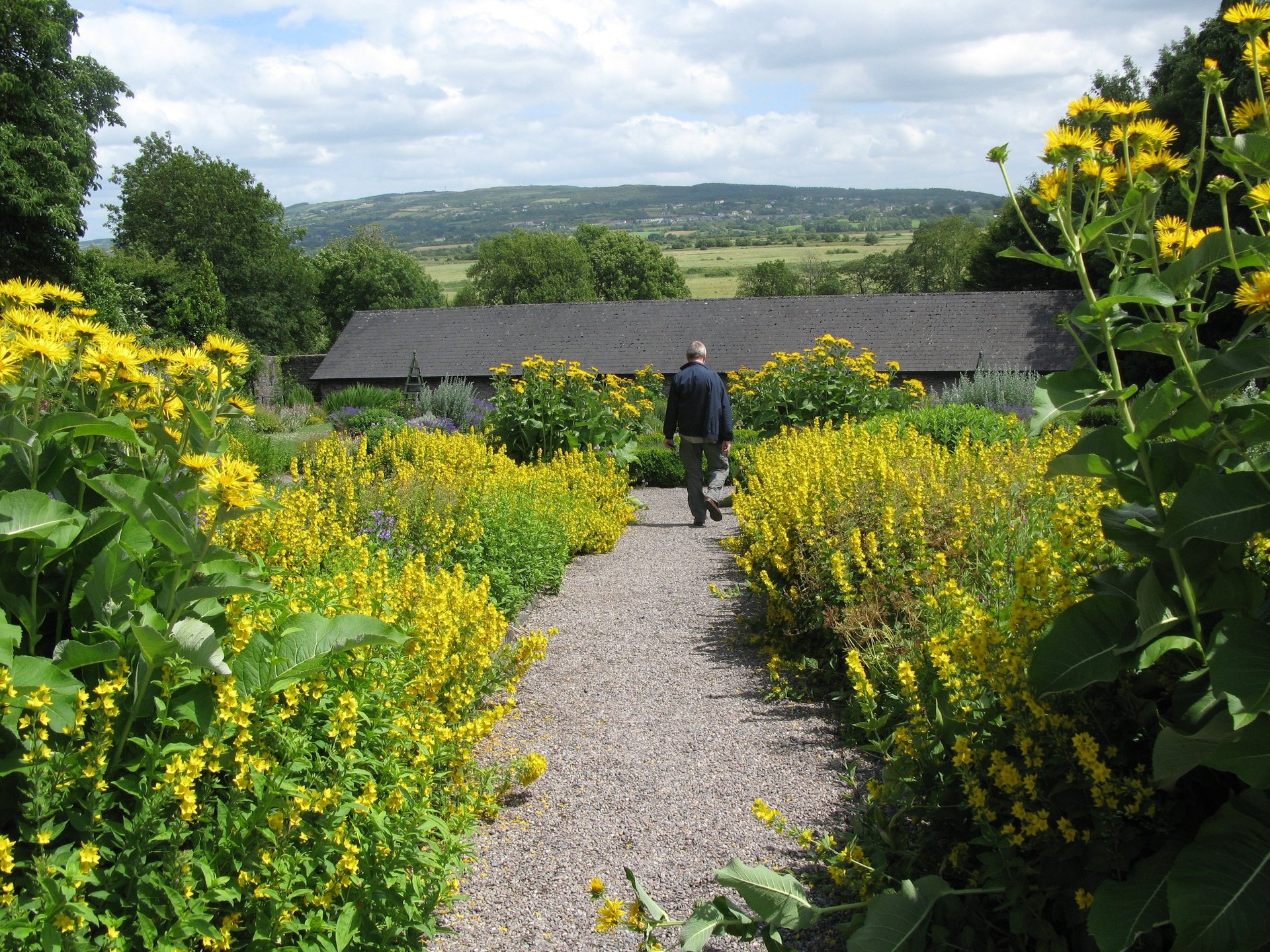 SEEL Tri-Cities
Spiritual Exercises in Everyday Life
Experience the Power of Contemplation and Meditation
Discover Your Spiritual Journey
Spiritual Exercises in Everyday life, SEEL, Tri-Cities, is a group of trained spiritual directors and other volunteers who are missioned to provide the 19th Annotation of the Spiritual Exercises of St. Ignatius to people searching for a deeper relationship with the Triune God. Read our history mission and vision here.
SEEL TC MISSION STATEMENT
SEEL, a retreat in everyday life over nine months, is based on Ignatian Spirituality with trained spiritual directors who accompany participants in deepening their connection with the triune God through practicing various forms of prayer, developing a greater freedom to follow God's call, and expanding self-awareness of each person's unique God-given purpose.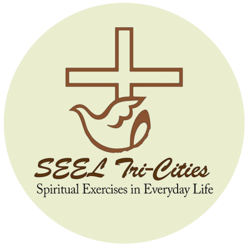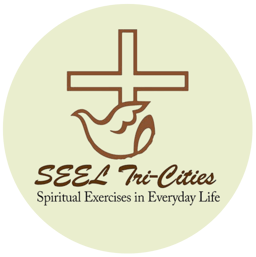 Powerful Journey of Faith
Prayer Experiences that Change Lives
Guided meditations and prayer experiences.

Talks on the life of St. Ignatius and Ignatian spirituality.

A spiritual director with whom you'll meet weekly for about one hour.

Small group faith sharing and personal prayer time.

A much deeper understanding of God's call.

How to discern His will in your own life.

Materials needed to begin praying.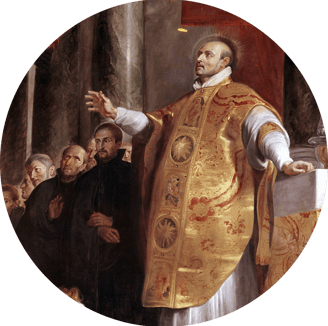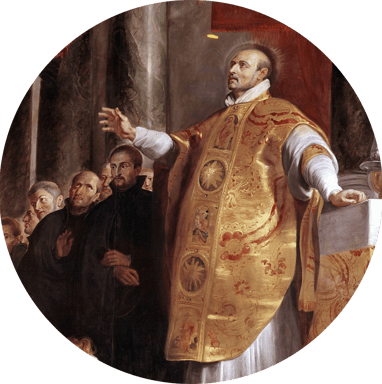 This powerful Journey takes time
During the Spiritual Exercises in Everyday Life, You Learn:
How to pray with imagination, meditation, contemplation, discernment, and much more

Participate in a group of like-minded people who are searching for God.

Discover deeper insights, deepen your understanding of the three persons of the Holy Trinity, the principle and foundation for life, and much more.

Have an assigned Spiritual Director who will assist you and help you deepen your walk with God.

You will meet monthly for education and small group Holy Listening, to enrich your spiritual life.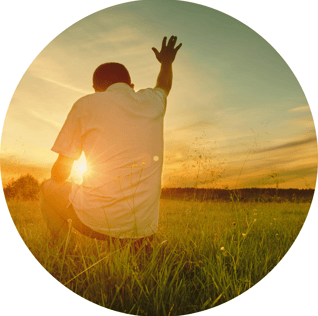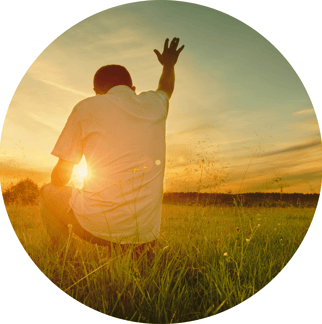 Nurture Your Soul, Transform Your Life